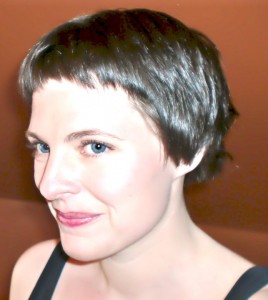 Today's podcast is with one of our TLS members, Julie-Anne Morris.
I met Julie-Anne a few years ago while she was still living in Canada. We've been great friends.
She has a great sense of humor. And this in spite of years of bewildering religious and spiritual turmoil.
She's also a musician in Nashville. So there's that!
My respect for her is HUGE!
The main reason I do these interviews is to help the members of TLS realize:
They are not alone, and…
They're not crazy, and…
They're going to make it!
Take a listen to our conversation HERE!
If you would like to take part in a meet a member podcast, please let me know and we'll arrange it.
(Please keep all content of TLS confidential. What happens in TLS stays in TLS!)