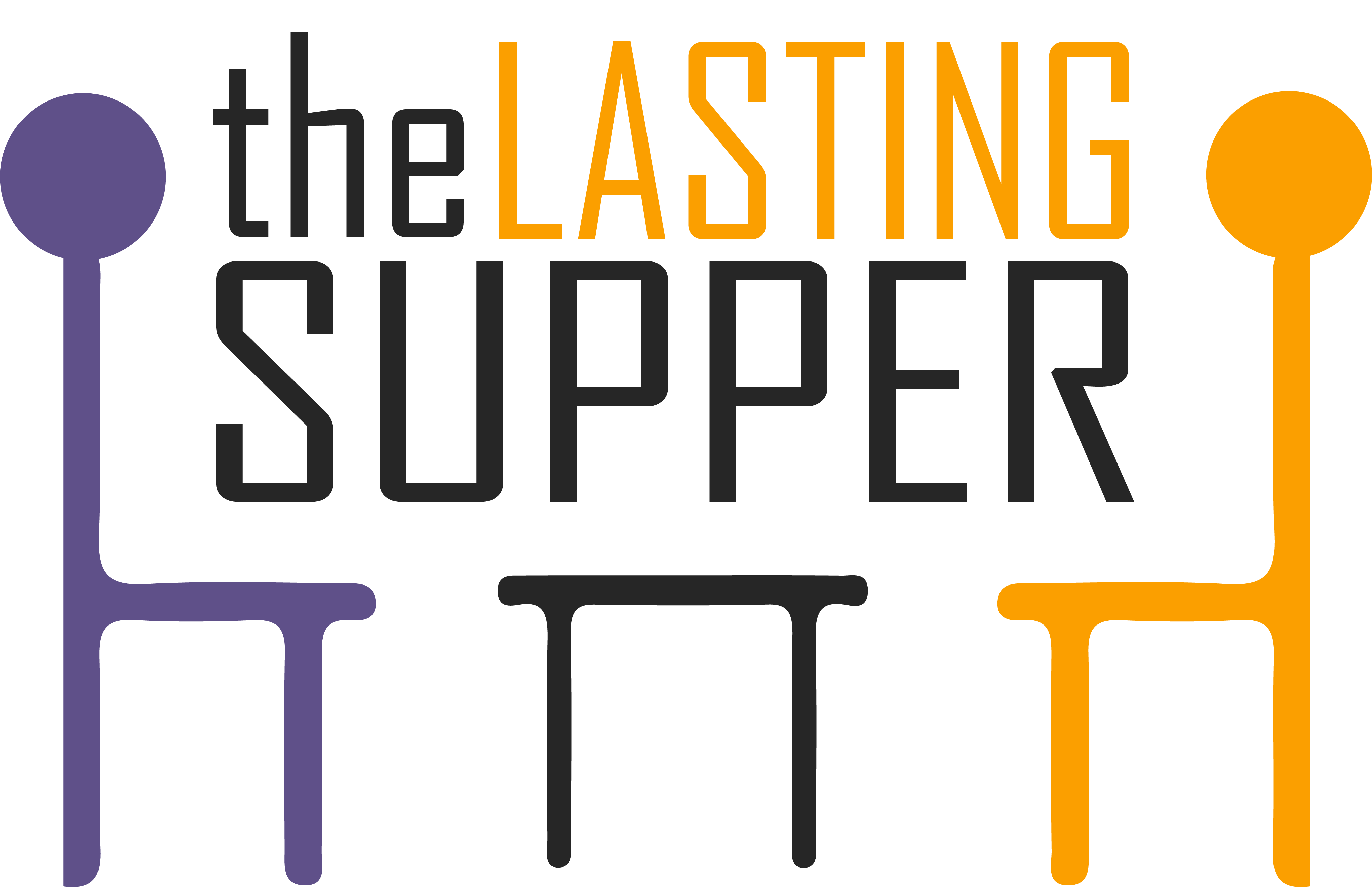 What is the lasting supper?

IS YOUR SPIRITUAL JOURNEY

LONELY

 ?
Are your beliefs
changing?
Is your
church

causing you pain?
Do you feel like an

outcast

?
Do you need a
safe

place to be

honest

and vent?
"IT IS MY RIGHT AND RESPONSIBILITY TO FIND MY OWN SPIRITUAL PATH."
From The Lasting Supper Manifesto by David Hayward
the benefits of joining the lasting supper
Instant access as soon as you join.

Access to all my courses.

A personal weekly letter from David.

Admission to our secret Facebook group where our community supports each other.

Honest, authentic, and real information to help you with your personal growth

Greater access to David who spends more time with our members than anyone else.

You are free to engage at any level you want…from lurker to leader or anything in between

You don't have to commit for life! You can cancel any time you want.
"TLS offers me inclusion, community, family, and friends when I've been excluded by the church, my biological family, and church friends due to a change in my beliefs. I love TLS! I've learned a lot from the members, and they've challenged me."
"If you wish to be a leader, or elder, or pastor among us – do not come. We are a community of voices. If you wish to provide argumentation of doctrine, evangelization of religion, and refutation of atheism – do not come. We share our own personal experiences in similar situations; we share the philosophy that helped us – whether atheism, belief, or agnosticism. We are comfortable with questions, advocates of journeys, and encouragers of each other. By the way, this is the Emerging Church. Think about it."
"TLS is amazing. To be able to be, whoever you are in the moment, is truly special. From church, to faith, to personal issues – this is an example of a real community, without judgment or expectation."
"I HAVE THE RIGHT TO ASK QUESTIONS AS A WAY TO BECOME WISE."
From The Lasting Supper Manifesto by David Hayward
the COST of joining the lasting supper
RISK-FREE 30 DAY MONEY BACK GUARANTEE!
We are confident you will love this community! But, if it's not for you, just let us know, and you will get your money back!
$19.99 USD/ month
Enjoy The Lasting Supper community, support, and resources on a monthly basis.
$199 USD/ year
Enjoy The Lasting Supper community, resources, and support annually.
"TLS is a place to seek community without having to sacrifice your individuality."
"This is where I come to 'let my hair down.' I dont have to worry about which mask is most appropriate, or if there's a phone booth to quickly dress into my SuperChristian suit. I can just 'be.' I wish I could take this environment with me, to show it to others."
"If you want to know what it's like to be around the biggest hearted people on the planet… discuss issues of life and death with wicked smart people, if you seek a place to vent without judgement… a safe place to heal up and ask tough questions, if you seek a place to share your deepest sorrows or greatest joys, if you need a friend or a few hundred of them, heck if you need a little LOVE then you should join TLS, because love is here in abundance. And how many places can you say that about? When I joined TLS I was just looking for a few people to have some interesting discussions with. I got that, but I also got accepted into an incredible family. I love them like crazy, and the cool thing is I know without a doubt they love me like crazy too."
STILL HAVE QUESTIONS? Contact Us!