[vc_row][vc_column][vc_column_text]
Meet-a-Member Podcasts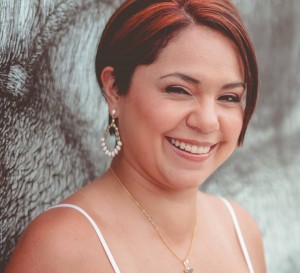 Once a week or so I do a "Meet-a-Member" podcast with one of our members. I've come to the conclusion that one of the most validating experiences we can have on our journeys is to discover that we are not crazy, that there are other people with similar struggles, and that we are not alone.
The Meet-a-Member podcasts do just that! They are small windows… usually 20 minutes long… into the lives of other members.
The Lasting Supper is an online community that puts privacy and safety first. These podcasts are for members only. The members know this, so when they offer to do a podcast, they are usually very honest and open about their struggles because we instinctively know that sharing our struggles lightens the struggles of others.
I love the members of TLS. They are smart, funny, courageous, and authentic human beings who are a breath of fresh air in the midst of our challenges. The podcasts prove that!
Teresa B. Pasquale is one of our members, and she was happy to let us share her podcast publicly. She has suffered from sexual violence and trauma and has recovered, and she now helps others recover from their traumas.
[/vc_column_text][/vc_column][/vc_row][vc_row][vc_column width="1/1″][vc_cta_button call_text="Join The Lasting Supper now!" title="Sign up!" target="_self" color="btn-warning" icon="none" size="btn-large" position="cta_align_bottom" href="https://thelastingsupper.com/product/choose-subscription/"][/vc_column][/vc_row]